I started this walk from the top carpark at Rivington SD 638149. I made my way up a stony track up towards the Pigeon Tower. I paused halfway up the track for a snap of Anglezarke reservoir below.
I made my way up to a well metalled track called Belmont Road near the Pigeon Tower. Unfortunately for me about 1/2 mile of this track was still under about 50cm of snow which made for heavy going.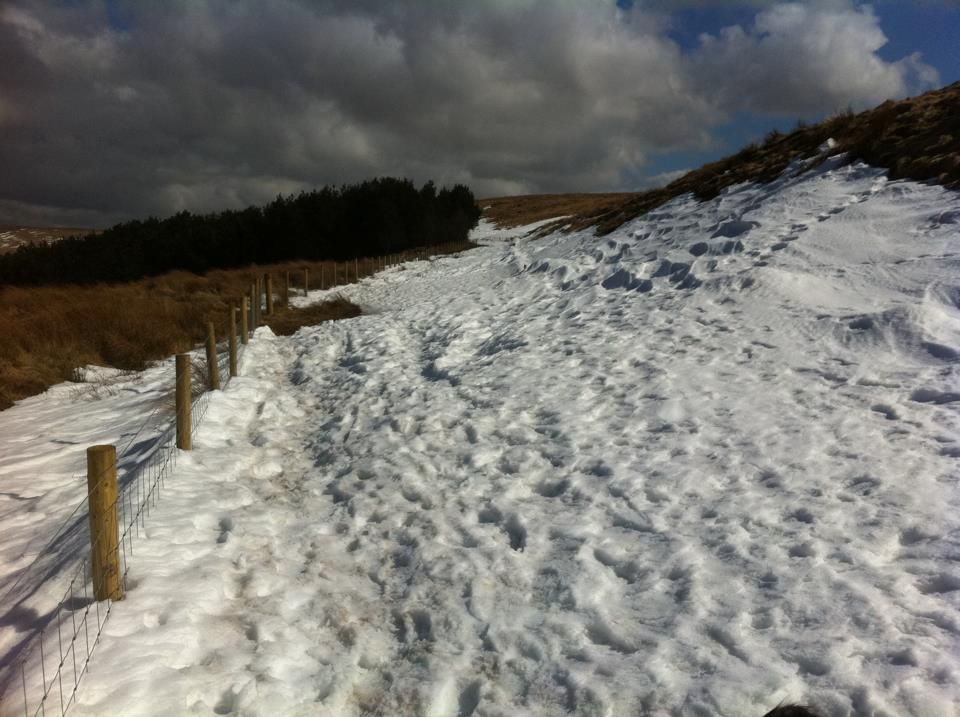 I continued along Belmont road to Horden stoops where I crossed a minor road and made my way up to Hordern Pasture
.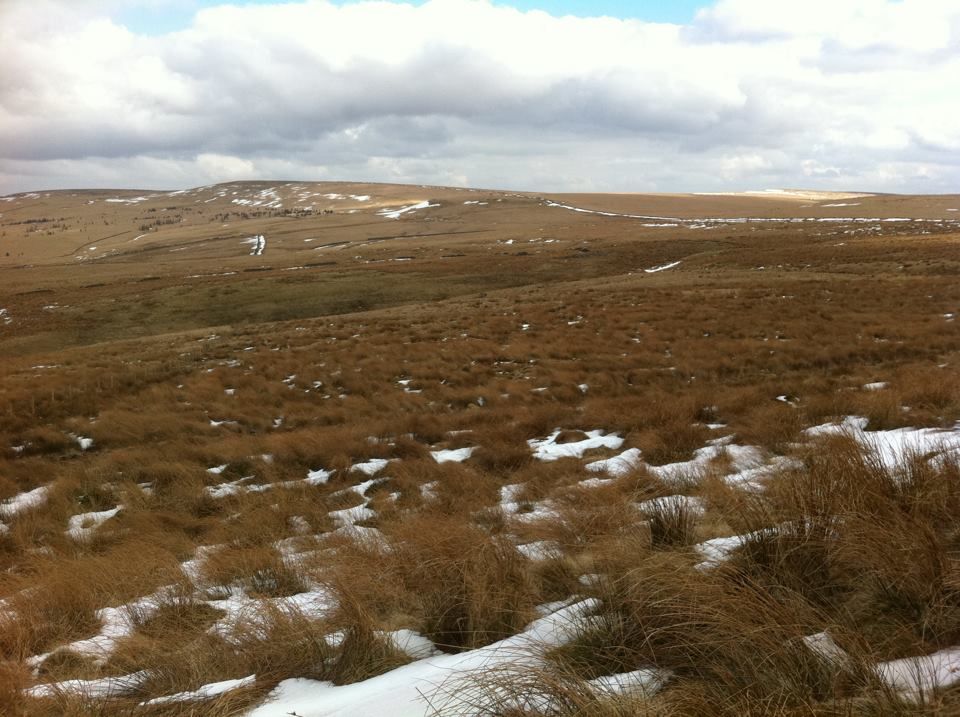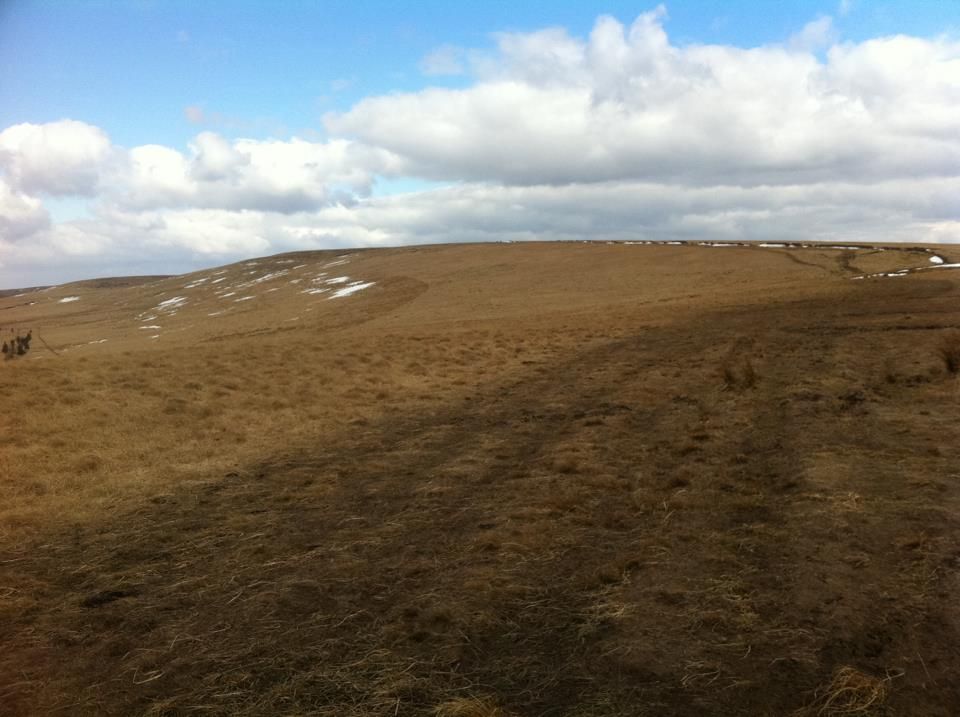 The path was quite firm and still frozen in parts and I stopped for a lunch break taking shelter from the wind behind a dry stone wall

with a view of Winter Hill and the array of communication masts.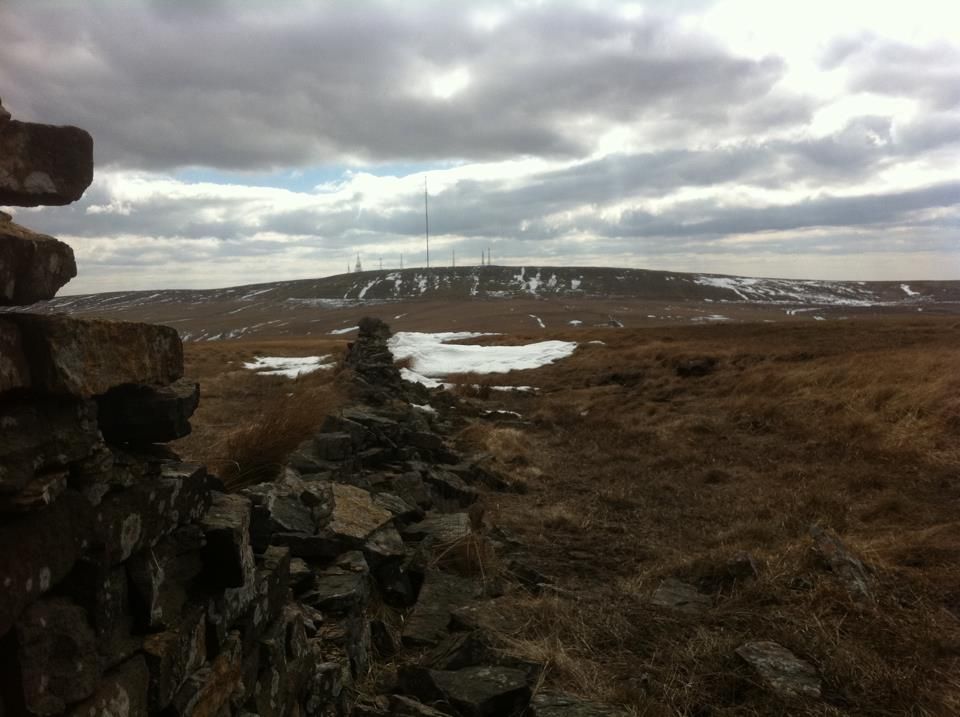 As I made my way across the moor, over Redmonds Edge, Great Hill came in to view with the shelter at the summit just visible as a dot on the horizon.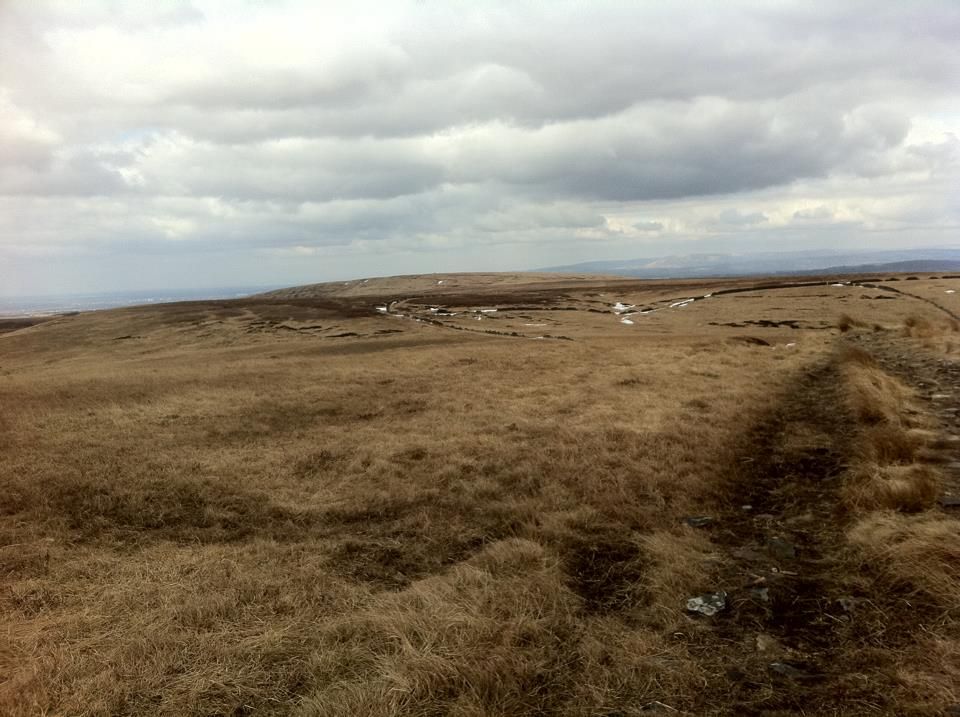 Soon the path became much easier walking as it was paved with large stone slabs all the way to Great Hill. I made the short climb up to the summit and was rewarded with fantastic views across mid Lancashire with Ingleborough on the horizon and Darwen Tower off to the right.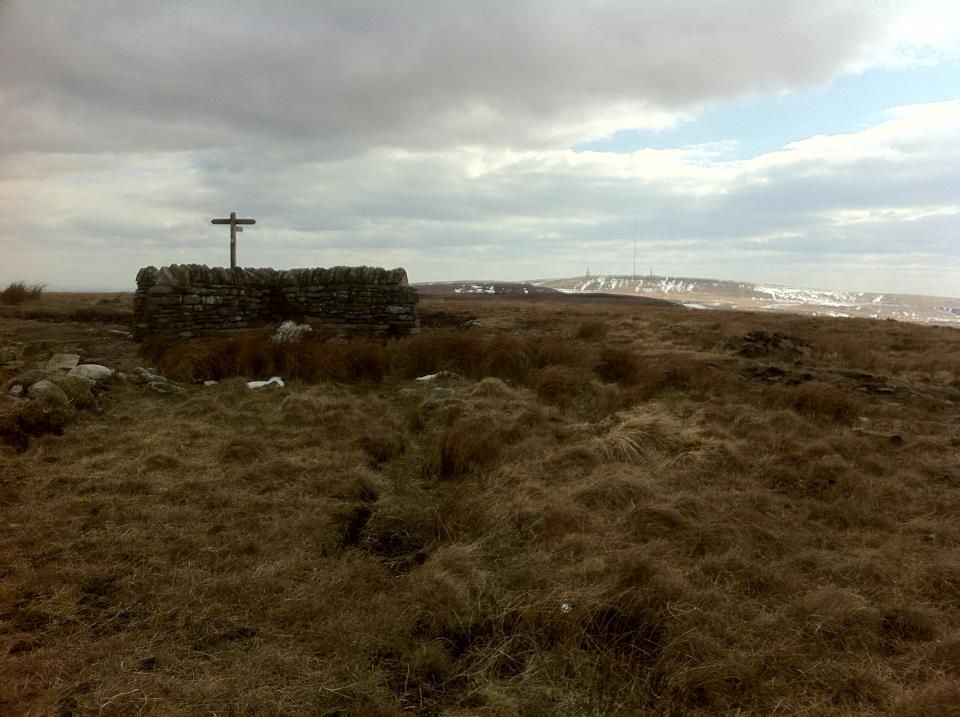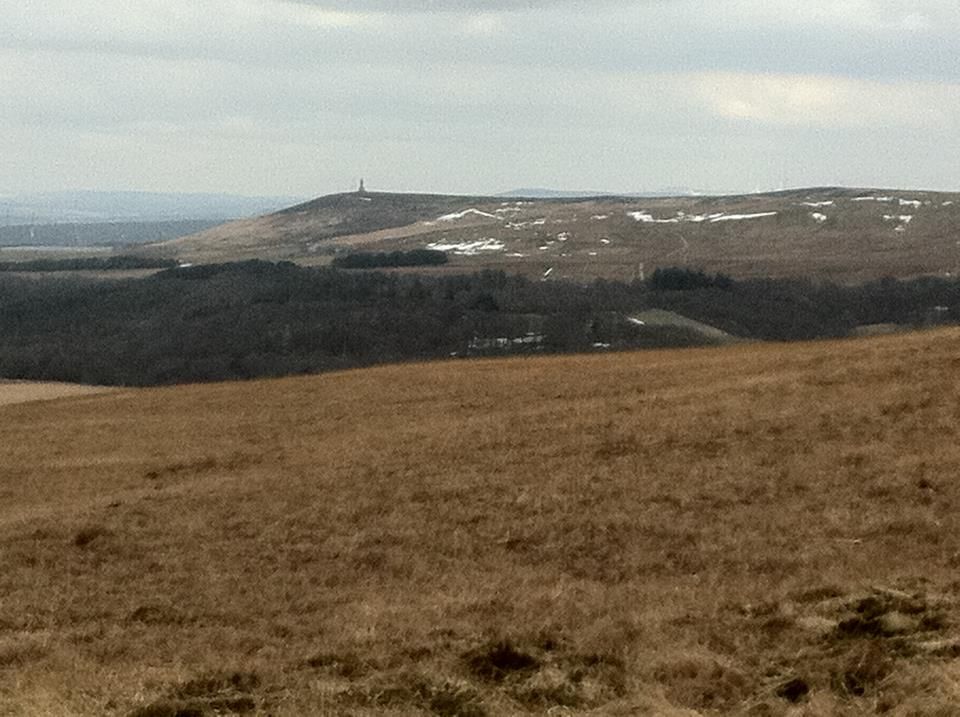 I then took a path down towards White Coppice which was a little wet and boggy in places where the snow had melted.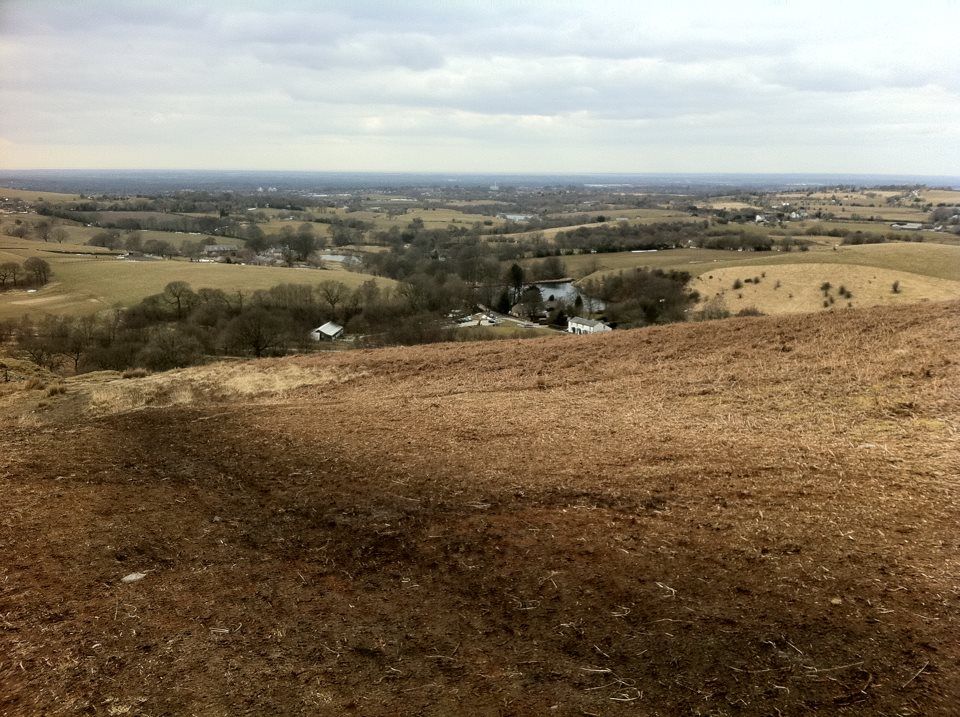 Before I reached the car park at White Coppice I turned sharp left and made my way along a good path towards Anglezarke reservoir. On my way I spotted a tree which appeared to have an antelope perched in the branches.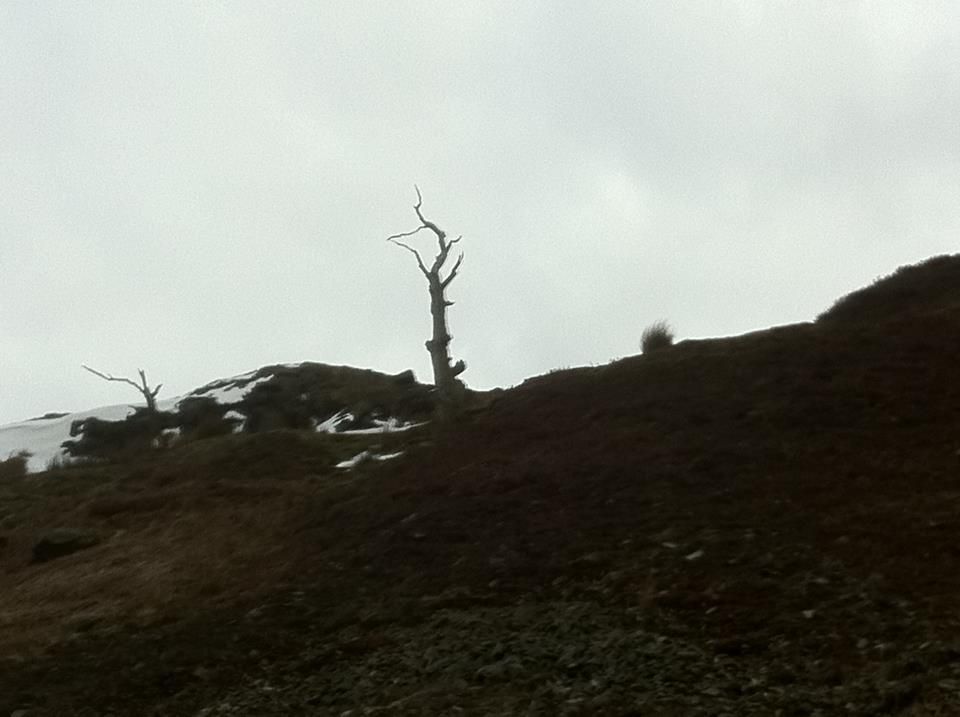 My route continued southward along the eastern edge of Anglezarke reservoir.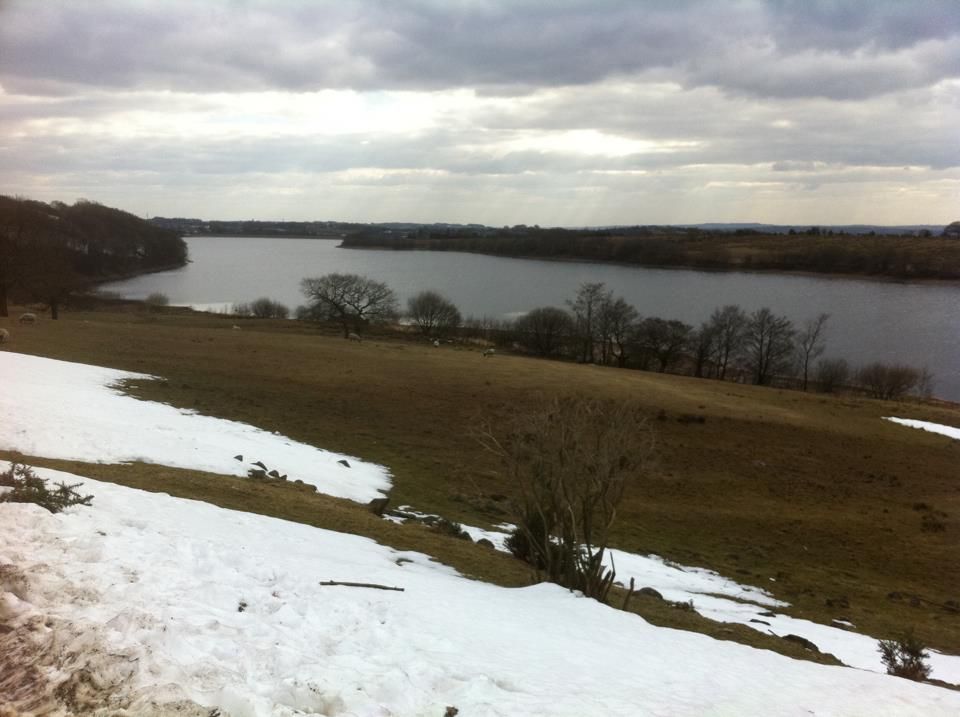 On leaving the reservoir edge I made my way on paths through several fields and lanes back to the car park. I was surprised how the snow was piled up on either side of the road on my way home leaving just enough room for a car to squeeze between.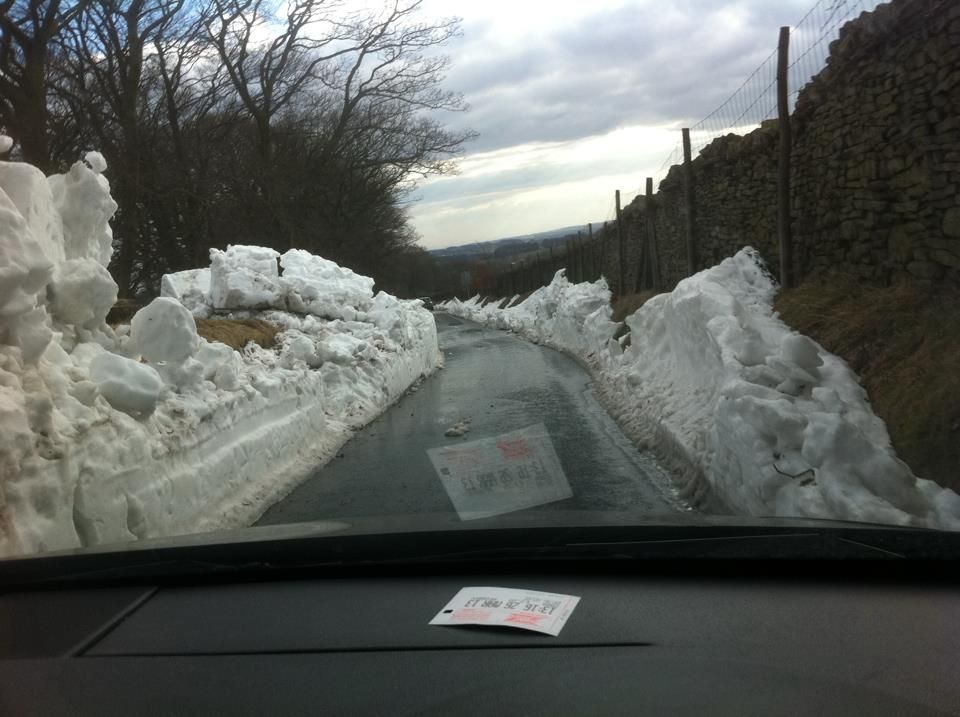 ROUTE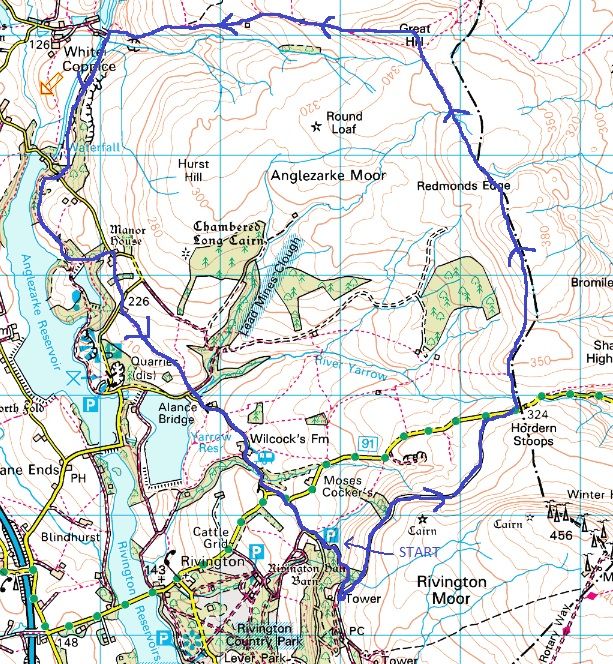 gpx file